Today's challenges require us to be ambitious, to take risks. Just as in a company, team spirit is the key to go further.
Participate in the SOLAR AIRSHIP ONE epic, it is to become aware of the stakes of the energy transition and act in this direction.
Join the SOLAR AIRSHIP ONE crew and together we will change the world of tomorrow.
Through this expedition, your company will take part in a human adventure where every man and woman is at the center. This adventure will be a model for the integration of people with reduced mobility and the protection of the environment.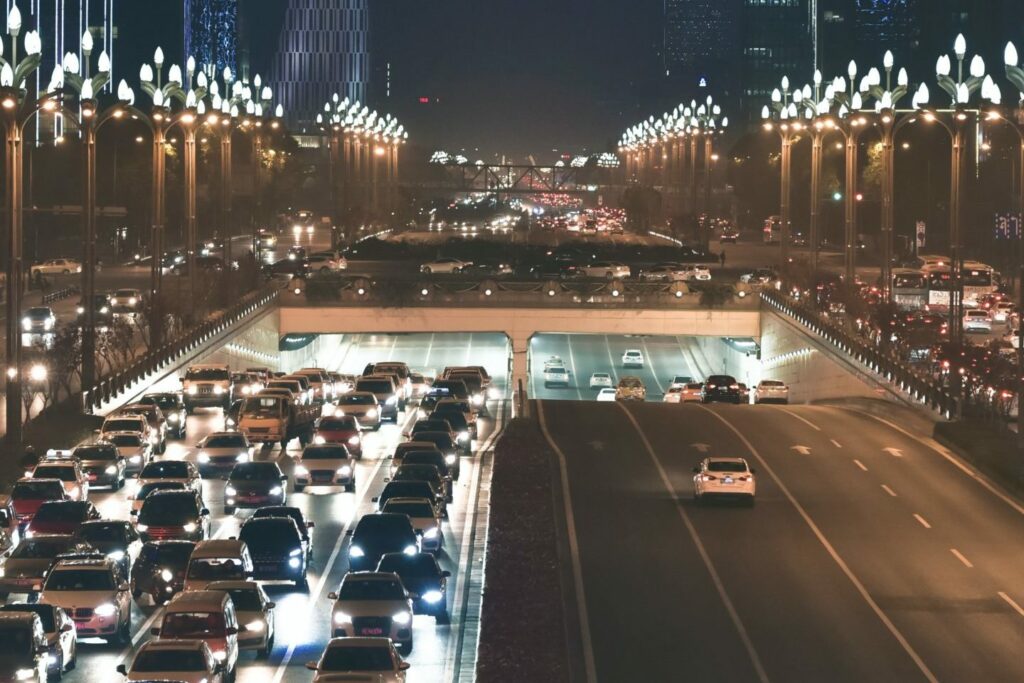 Be a partner in an expedition with a long-term vision.
SOLAR AIRSHIP ONE is certainly an airship making a round-the-world flight, but it remains above all the demonstrator of an industrial reality that shows that tomorrow's air transport can be sustainable.
Through your financial or technological support, become an ambassador for the planet and share your fabulous journey towards new horizons. Your participation will be the pledge of your confidence in new possibilities for the protection of the environment.
The expedition led by Bertrand Piccard, Dorine Bourneton and Michel Tognini will be shared live with schools, universities and governments of the countries flown over as well as international institutions.
All these educational actions will be relayed by the media and social networks.
AD'LITTERAM (HUBERT PRIVE)
 

• ADN ATELIER DESIGN • AIPCR • AIR PRODUCTS • AIRSHIP DO BRASIL • ASSOCIATION FIRST • STUDIO CHAMBERLIN • CETIM • CLIMATE SEED • FUMI PARTNERS • GÉDÉON MEDIA GROUP • GOI (SINGAPOUR ET GUILIN) • IFP • IPLOCA • IUT DE TARBES • L'ECOLE CENTRALE DE LYON • L'ECOLE POLITECHNIC DE TURIN • L'UNIVERSITÉ DE PAU ET DES PAYS DE L'ADOUR • MARCEL DELEZE (CALCULATEUR DE L'ALTITUDE DE PLÉNITUDE) • MONSIEUR BON • MUKEÏ • NERVURES • PINIFARINA • PROJET SNOWLAND (CHICHENG / CHINE) • RENAULT GROUP • SAFRAN INNOVATION • STG (XI'AN) • TECHNOPOLE HÉLIOPARC • UE (PROGRAMME H4R) • UNISPHERE
Non-exhaustive list of thanks for studies, work carried out and support provided.
© 2023 - SOLAR AIRSHIP ONE - All Rights Reserved